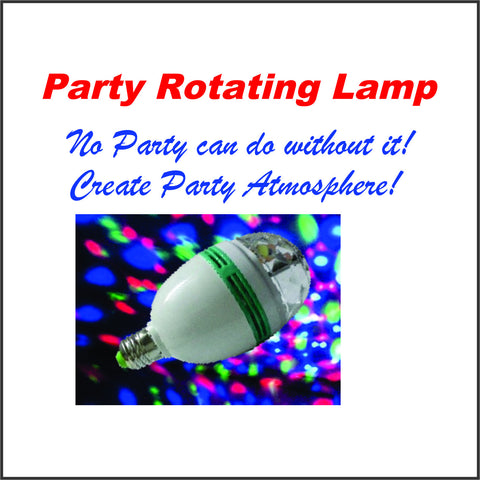 SHIPPING, RETURN AND WARRANTY
Thank you for shopping and placing an order with us!
Before you place an order, you may wish to take note of the following:-
SHIP-OUT CENTRE
Once your order is received, your goods will be tested, packed and shipped out the earliest next day to your designated Delivery Destination (Postal Code of your address) from our SHIP-OUT CENTRE of Home Karaoke Ltd, located at 4559 Sheppard Ave East Unit # A, Scarborough. Ontario, MI1 1V3.
Estimated SHIPPING FEES
SHIPPING FEES are calculated according to the weight and cubic measurement of the product(s), as laid down by our appointed carrier, Canada Post, with particular reference to the Delivery Distance.
For your reference, appended below shown the shipping fees charged for any order, depending on the total weight of the goods:-
Estimated Shipping Fees (Canada)
Note: Shipping fees vary for goods weighing over 20kg, depending on different regions and actual weight of the goods. Goods weighing over 30kg will not be accepted by Canada Post and so will be shipped out in split parcels. SHIPPING Fees for the separate parcels will be accordingly charged.
FREE SHIPPING WITHIN Canada
If your order with all items in the cart, worth over $299 before tax, FREE SHIPPING is available for you.
For FREE SHIPPING, your goods will be shipped out on STANDARD DELIVERY by Canada Post.
Charges will be levied for order placed in Remote Area. You will be notified of the charges and only with your approval, goods will be shipped out.
ESTIMATED SHIPPING TIMES
Delivery Times vary, according to Delivery Category and Delivery Location, also subject to Traffic and Weather conditions. Delivery is scheduled and controlled by Canada Post. the Courier. Home Karaoke Ltd therefore cannot be responsible for on time delivery.
A table showing estimated shipping time is appended below for your references:-
SHIP OUT Time and Details
As soon as the goods are shipped out by Canada Post, you will be notified of a TRACKING NO., with which you can be posted of the status and related information of the delivery.
RETURN AND PHYSICAL DAMAGE DURING TRANSPORTATION
Upon receipt of goods, please inspect and confirm with us (if you wish) that they are in good condition, otherwise, it is deemed to be received in good order.
Should any physical damage which may be caused during transportation be found, please report to us immediately the details by phone at 416-291-3121 or Email us at homekaraoke@hotmail.com. Arrangement will be made to ship out to you a replacement item if the damage is evidenced, as caused by transportation.
RETURN AND EXCHANGE
Karaoke Products, i.e. karaoke machines, microphones and sound systems etc are electronic and partying products. For hygienic and electronic safety reasons, we do not sell used products. Unless otherwise stated, we guarantee shoppers buying from us are brand new products, direct from the manufacturer.
For hygienic reasons, microphones and other mobile devices are absolutely NOT subject to return and warranty.
Gadgets are NOT subject to return.
FREE gifts are absolutely NOT subject to return.
Shoppers are sincerely advised to study in details the Specifications, Description and to view our Demonstration Video for each product before they ADD it to CART.
RETURN / REPLACEMENT WITHIN 7 DAYS
Within 7 days from the Date of Receipt of Goods, ONLY IF the product is found with the manufacturer's defects, shoppers should contact us and may ask for a full refund or a new replacement.
Without any manufacturer's defect found, shoppers may NOT return the product. ALL SALES ARE FINAL.
EXCHANGE Within 7 Days
Within 7 days from the date of Receipt of goods, shoppers may ask for an exchange of products. Exchange is allowed only to a higher model with a higher price. In this case, shoppers should contact us for arrangement of payment and delivery details. Shoppers are required to pay all delivery fees.
ONE YEAR WARRANTY AFTER 7 DAYS
After 7 days from the date of Receipt of goods, there will be NO RETURN, NO EXCHANGE. Therefore, any manufacturer's defect found will be subject to our ONE-YEAR WARRANTY, FREE repairing service, parts and labour.
REPAIRING PROCEDURE
For repairing, shoppers are asked to contact us and notify us of the details of the problem before sending out to us, shipping cost PREPAID and insured it to Home Karaoke Ltd. Shoppers will then be notified of the repairing cost. Subject to the approval of the customer. repairing will proceed. Repairing will take at least 7 days. After repairing, we will send back the product to shoppers on COD basis.